© Steve Simonsen
Marine Sgt. Greg Edwards and SUDS founder John Thompson scuba diving.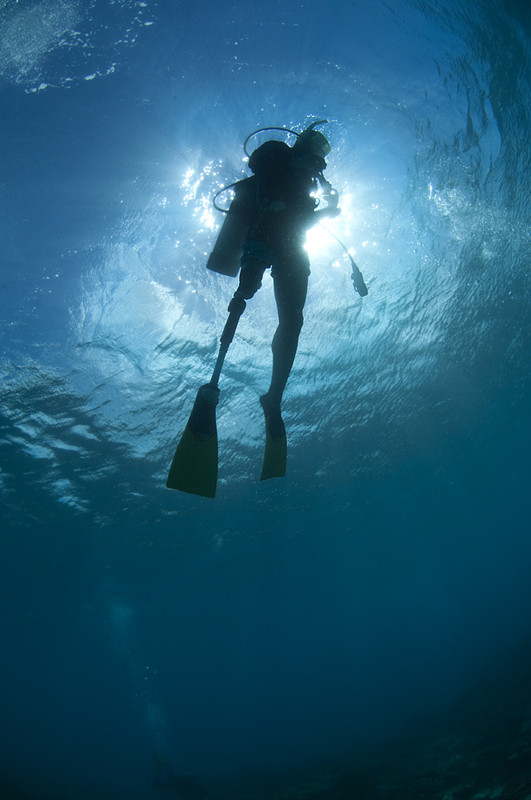 © Steve Simonsen
Sgt. Joel Dulshanti, an amputee veteran, floats in the waters of the U.S. Virgin Islands.
© Steve Simonsen
Preparing to film war amputee Sgt. Shane Heath before entering the water to scuba dive.
© Steve Simonsen
ABC reporter Bob Woodruff prepares to dive while preparing a report on SUDS: Soldiers Undertaking Disabled Scuba.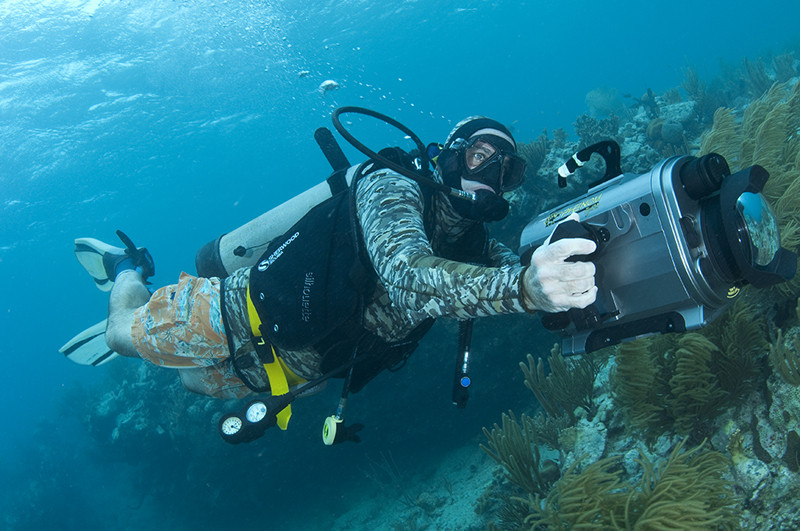 © Steve Simonsen
Tim Cothren with his "Amphibico Phenom" waterproof housing for the Sony Z1U High-Definition camera.

Warning: include(/home/tdjadmin/www/html/issue0905/dp.side.php): failed to open stream: No such file or directory in /home/tdjadmin/www/html/dj-includes/footer.php on line 21

Warning: include(): Failed opening '/home/tdjadmin/www/html/issue0905/dp.side.php' for inclusion (include_path='.:/usr/local/lib/php:/usr/local/php5/lib/pear') in /home/tdjadmin/www/html/dj-includes/footer.php on line 21